Scenic Rim Eat Local Week returns in 2022 for its 11th year, bigger and better, and featuring a program for this year's event. Scenic Rim Eat Local Week has a delicious reputation as a must-do Queensland event. So don't miss out on the day trips, long lunches, and dinner program. Eat Local Week's program runs for 8 days from the last week in June to the 2nd of July. We will be hosting our Eat Local dinner event as part of the program.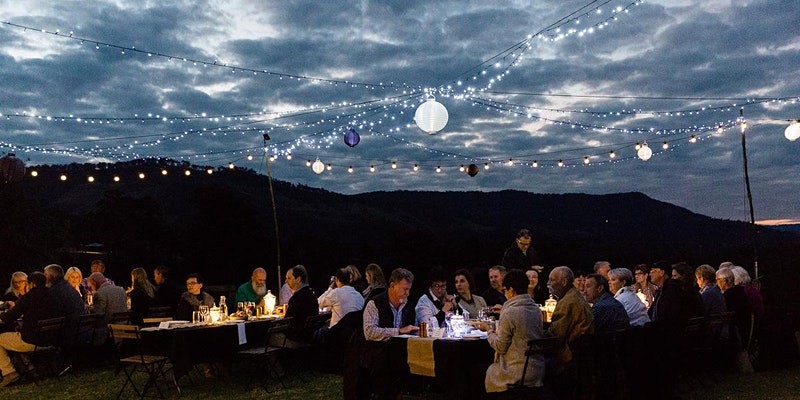 Why not bring the family on a day trip and discover the Scenic Rim's breath-taking scenery and its produce? Many farms get involved and this is your opportunity to interact with the farmers and the community who grow the fresh gourmet food on your plate. Come and let your taste buds be charmed by the region's food and wine. You can find out more about all the different events for Eat Local week here.
On the 2nd of July, Country Mile Escape will be hosting a dinner event as the closing event of Eat Local Week. We will be presenting a four-course dinner, incorporating Scenic Rim local produce, beef, wines, and beverages. Tickets for this event are essential. Contact Trish for enquires or if you would like to book a seat for the night. If you are wanting to make a weekend of it, I would advise you to book your accommodation now as it will fill fast.